Bradley Williams
President & CEO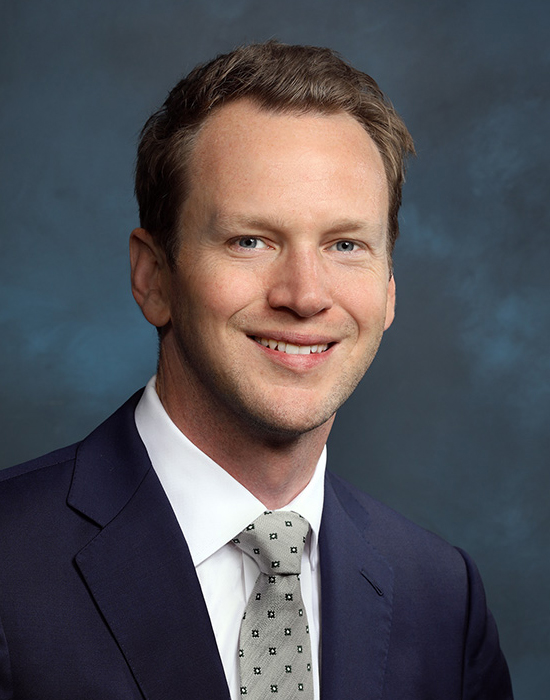 Mr. Williams is a career entrepreneur with an expertise and track record of identifying premier oil and gas plays at their respective inflection points.  With over 18 years of industry experience, he has an exceptional history of creating value by assembling high quality oil and gas assets, delineating the underlying resource potential and monetizing the asset base for significant returns on invested capital. Mr. Williams continues to build on his legacy of success with his existing team of best in class technical and commercial professionals in the latest iteration of Elephant Oil & Gas.
Mr. Williams cut his teeth in the oil and gas business working as a petroleum landman in Arkansas under the tutelage of a well-respected industry veteran. Together, with his mentor and a small team, they assembled and monetized a large acreage and royalty position in the Fayetteville Shale. He went on to co-found the original Elephant Oil & Gas in 2006, spending the next six years building the company into a successful privately owned oil and gas operator. Under his leadership, Elephant implemented a lease-and-drill strategy, targeting unconventional prospects in the Fort Worth Basin, the Midland Basin and the Delaware Basin. Mr. Williams sold Elephant to Talon Oil & Gas II in 2012, and stayed on as an EVP, until forming Talon Oil & Gas III in 2015. As CEO of Talon III, he led his team in identifying a unique opportunity in the emerging northern Delaware Basin and oversaw the consolidation of high-quality sub-scale producing and non-producing assets. The company sold its position in the summer of 2017 to Marathon for an impressive return on investment.
Prior to entering the oil and gas industry Mr. Williams worked in finance and real estate. He earned a Bachelor of Arts degree from the University of Texas at Austin. Mr. Williams is a member of American Association of Petroleum Geologists, Society of Petroleum Engineers, American Association of Professional Landmen, the Dallas Petroleum Club, the Dallas Wildcat Committee, the Independent Petroleum Association of America, and the Dallas Chapter of Young Presidents Organization.